more participants
here
SCHOOL (Buildings, Children, Uniforms, Buses, Bicycles, Books, Pens and Pencils,..).
We have quiet a lot of English speaking people in Waterloo. Mostly British and Americans, but there are lots of Scandinavians too. And on purpose because there is the
St John's International school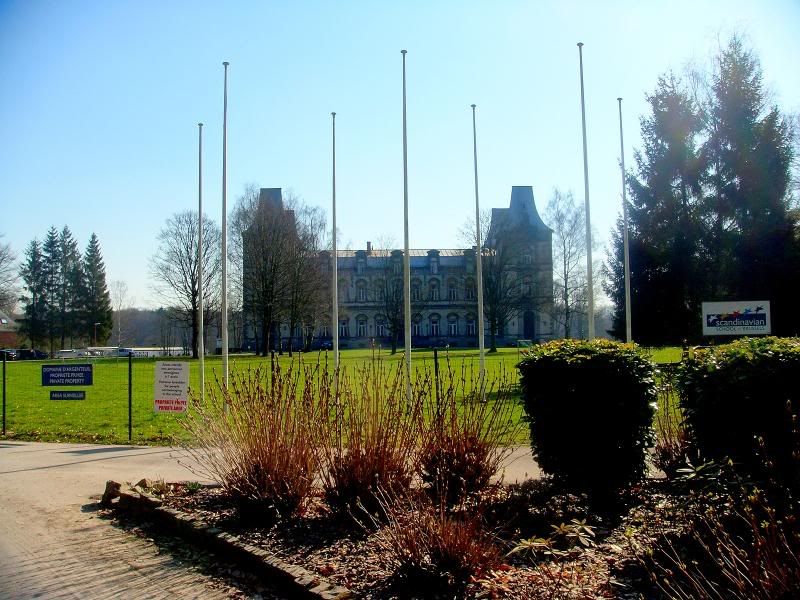 and the Scandinavian school (in a castle !)
and my son's high school
There is only one school in Waterloo (a private) where the students wear an uniform.