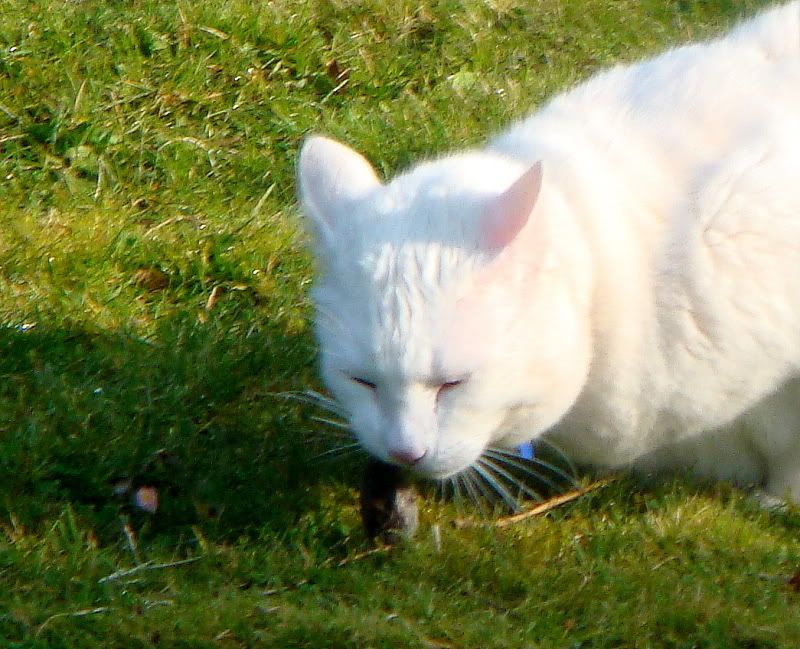 Feast today, famine tomorrow
If you indulge yourself with all that you have today, you may have to go without tomorrow.
What's cooking?
When you ask what's cooking it means you want to know what's happening.
Heart in the right place
If someone's heart is in the right place, they are good and kind, though they might not always appear to be so.