More participants here at
Jientje
As I was away in Morocco and today I am sitting in the plane home, I prepared this yesterday in the hope that the letters are right.
All pictures were taken in Morocco
the donkey is still the most important transport item ! at least in the very south.
In
donkey years. I haven't seen her in donkey's years.'
This means for a very long time.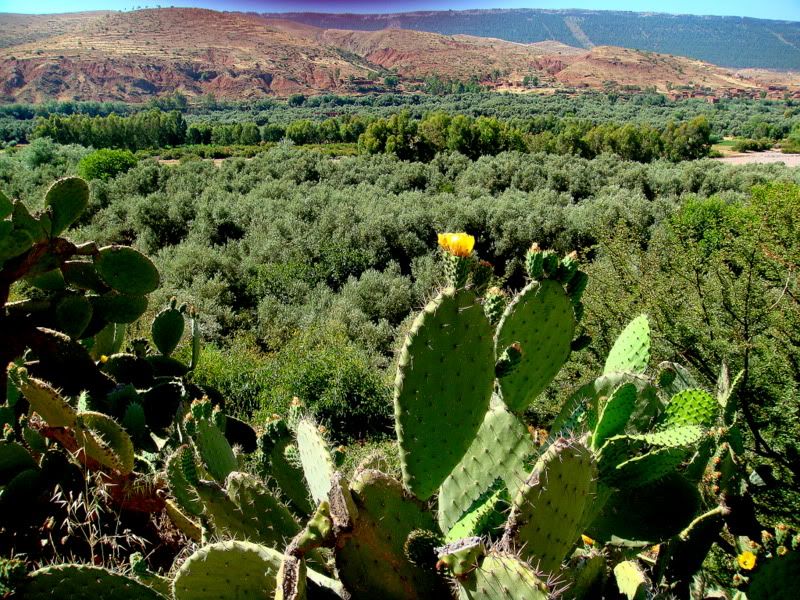 View on the Atlas mountains

Jungle
out there
If someone says that it is a jungle out there, they mean that the situation is dangerous and there are no rules.
A camel which accepted a bottle of water with pleasure


Keep
your chin up
This expression is used to tell someone to have confidence.
The Majorelle garden in Marrakech, where you can visit the Yves St. Laurent memorial
Lead
someone up the garden path
If someone leads you up the garden path, they deceive you, or give you false information that causes you to waste your time. 'Lead someone down the garden path' is also used.