more participants
here
Living in Waterloo the historical place of the
Waterloo battle
of June 1815 where Napoleon lost and because of that has changed whole Europe, what else could I show for "in memory" as the Waterloo Battle memorials.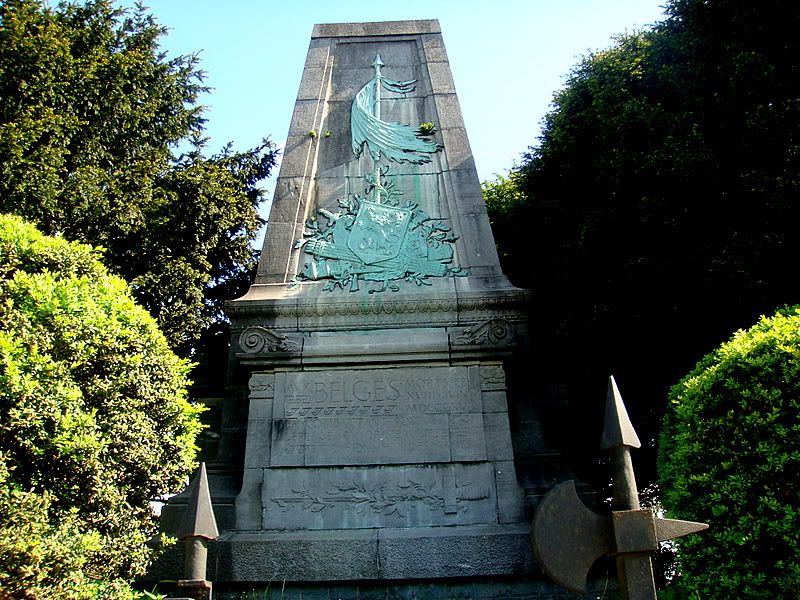 This one is erected for the fallen Belgian soldiers
The Waterloo Lion raised on the battlefield of Waterloo to commemorate the location where William II of the Netherlands (the Prince of Orange) was knocked from his horse by a musket ball to the shoulder during the battle.
Napoleon himself, I think he is the only one who got a memorial for a lost battle ! From Wellington who winned you don't see anything here.