The oddest things I find in my junk shop or on a flea market. Here you can buy a new pram for your baby, the milkbottle is included !
*******

More participants at
Lisa's Chaos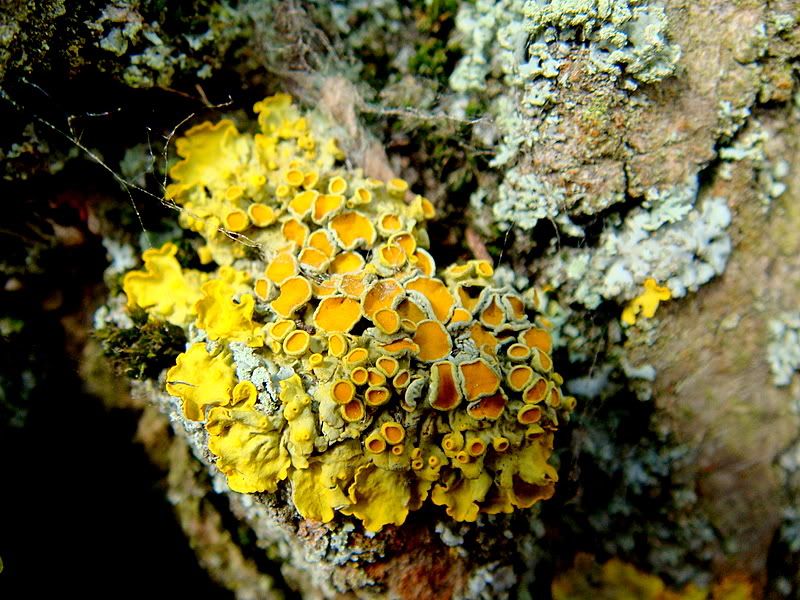 You probably never will guess what this is ! It's tree bark with a fungus. It looks ugly in big but not so bad as macro shot.
Don't need to tell what this is except that is was
very
difficult to take !