more participants
here
Besides the garden center where I wanted to buy some plants I saw this group of cows !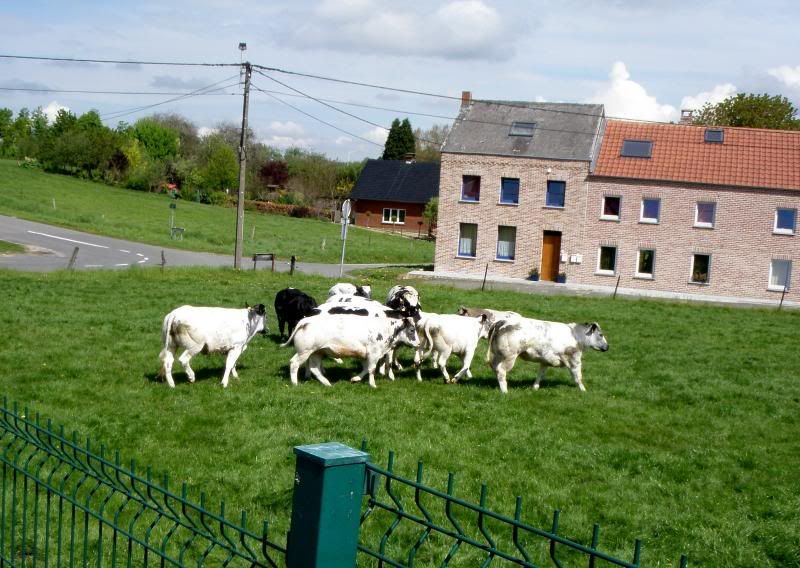 when they saw me they ran away
but then changed their minds
and the bull got angry and approached, I quickly disappeared !
couldn't resist, here is one of the last pictures of my cat Pookie
more participants
here
Since we had winter here in Belgium and no flowers were blooming I hadn't participated in Today's Flowers. But now it's bloooming everywhere and I am here again !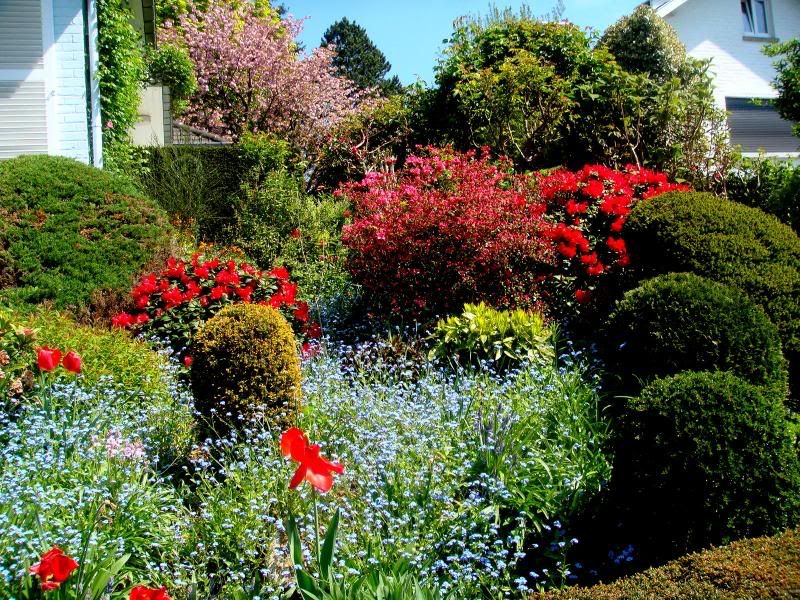 a neighbour garden
A blooming cherry tree