I decided to join Jientje's idea for a game with Idioms and have fun too !
More participants here at
Jientje
Clothes make the man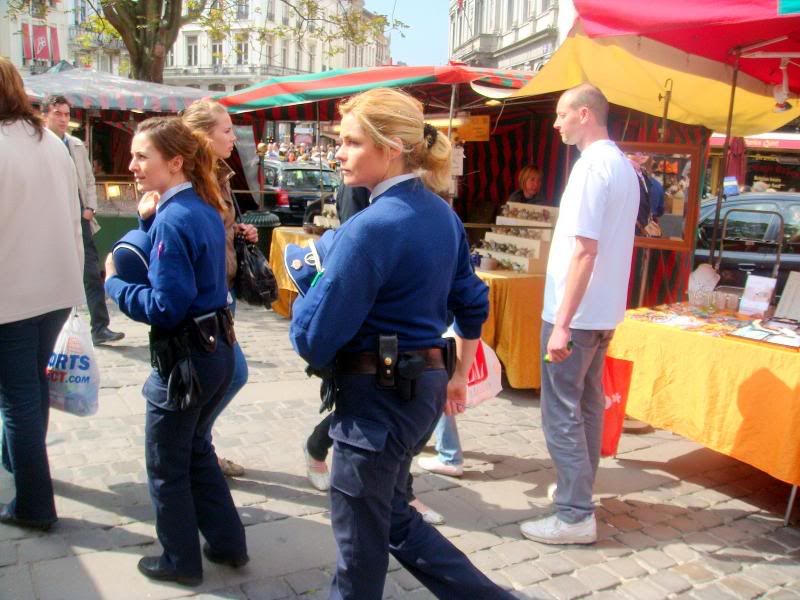 Are you afraid of these pretty policewomen ? They watched over us on the Grand'Place in Brussels
Puss in boots at the scarecrow exposition in Brussels (more
here
)
Who knows, maybe he is a millionair
Don't put all your eggs in one basket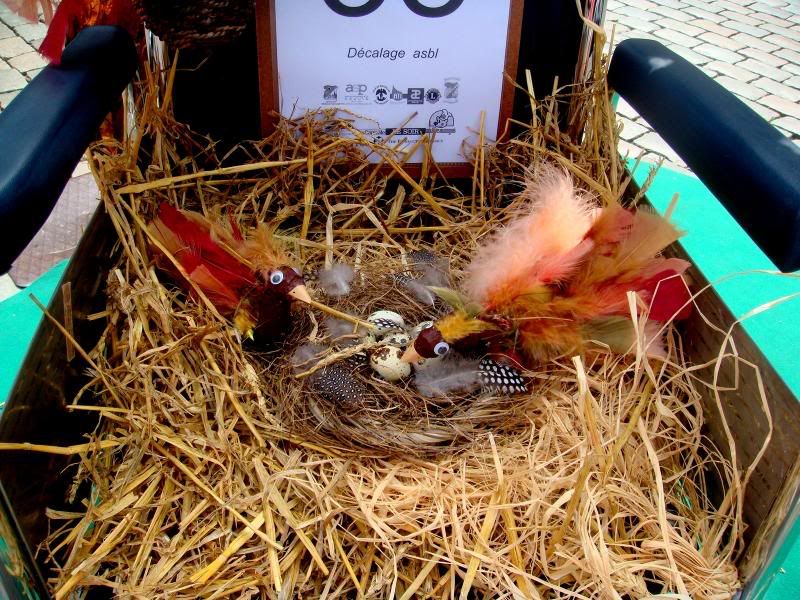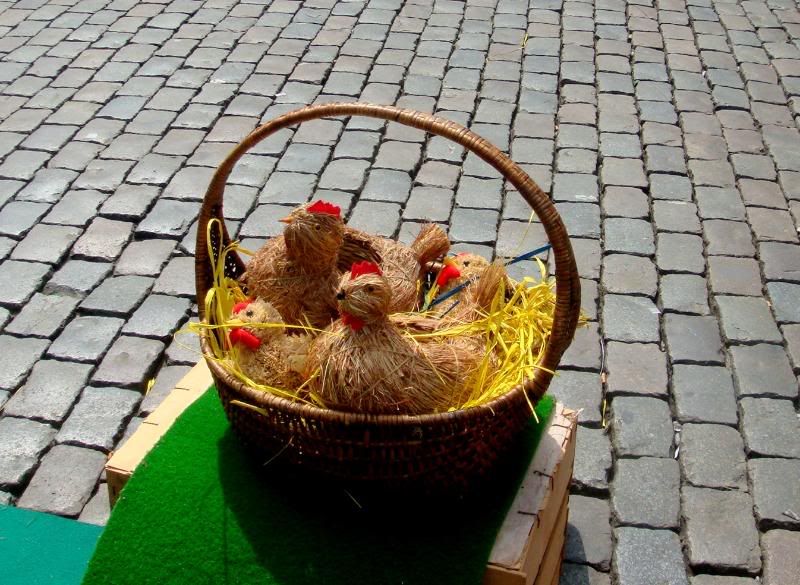 OK, never mind the eggs are under the hens !
pictures also taken at the scarecrow exposition