Now that my eyes are trained to see letters everywhere it's over ! and I so much regret that I didn't participate from the beginning on. I just had a hole in my creative brain.
So here is Y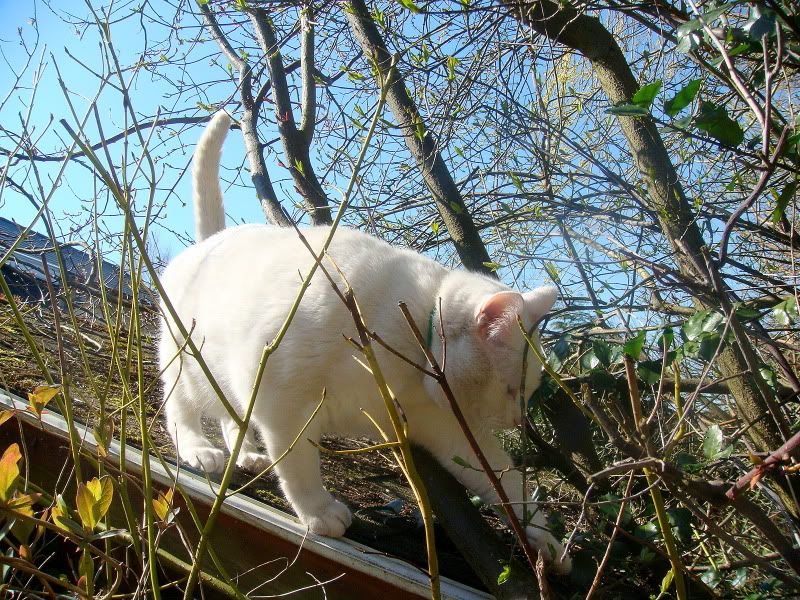 a twig in front of Arthur
shrimps
and Z
window store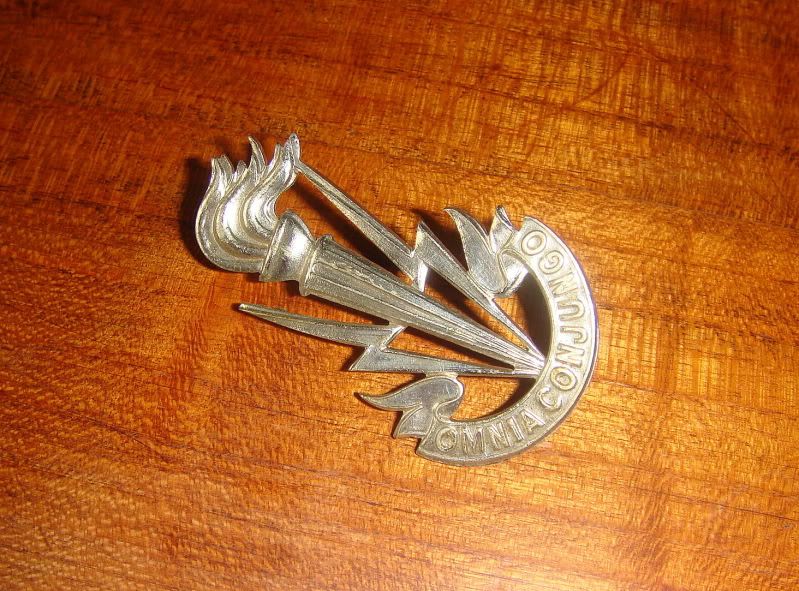 the flash under the flame (don't ask me what this thing is and where it came from, I found it between medals)
I admit this Z is a little bit artificial
and now ? what do we do numbers ??