Thursday Challenge participants
here
The theme this week is :
EXPERIMENTAL (Interesting Photographic Effects, Failed/Strange Photos, Blurry, Overexposed,...) N°1
I found two black pictures in my folder which I had kept to eventually put a text on them.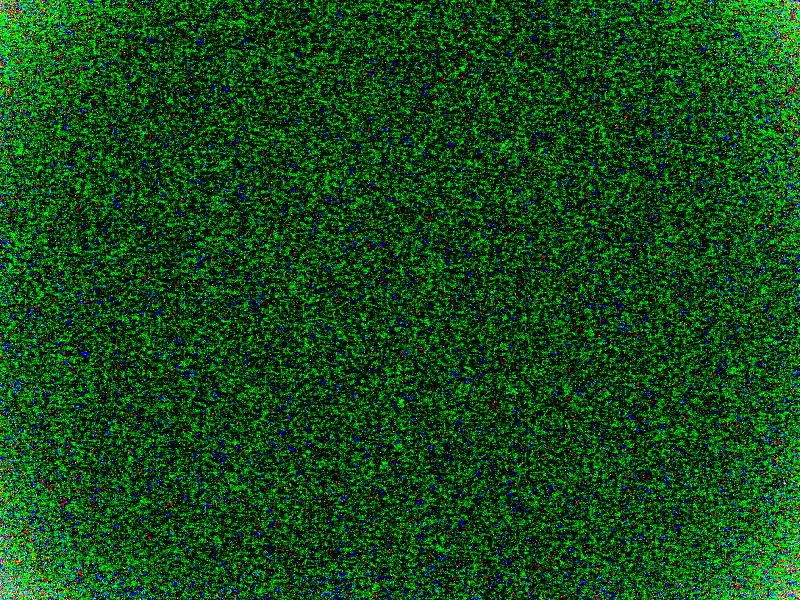 so I lightened it and did some other things I don't remember with Picasa and the result was this green moss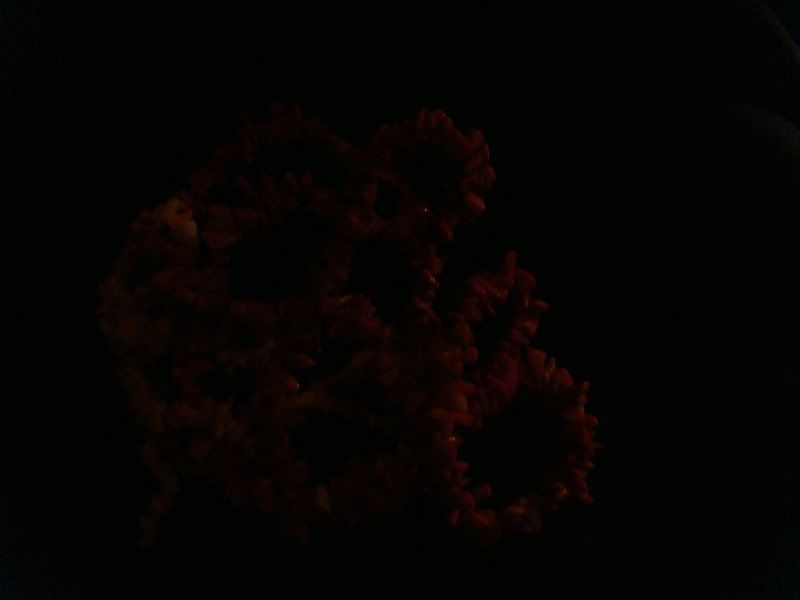 N°2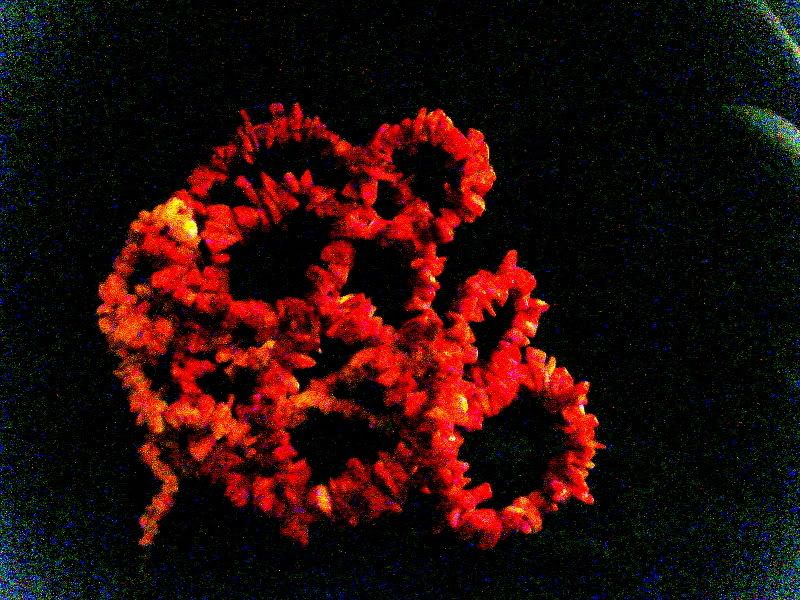 When I lightened up the second picture, I discovered this ! I then remembered that I had taken pictures of my coral necklace !